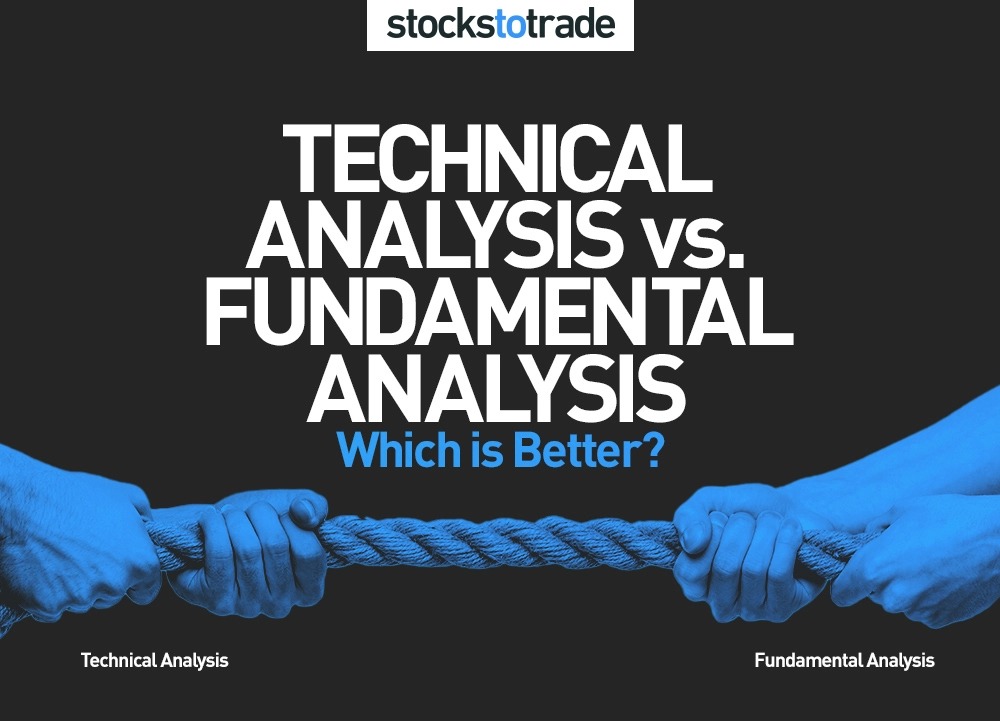 Ngugi wa Thiong'o, an influential Kenyan author and NYU professor, introduced me to the study of African literature with a statement that continues to be the impetus of my academic goals and interests. During one of his Postcolonial African Literature classes, he stated that by adopting reading and writing as the chief form of social communication, a civilization is truly freeing itself to forget its own values, because those values no longer have to be part of a lived reality to have significance. A first-year undergraduate with a blind faith and deep passion for literature, I always cherished the idea that the written word has the ability to alter individual lives, to shape one's own identity and potentially, national identity. With Professor Ngugi's statement, however, I was confronted with the notion of literature not as an agent of vital change, but as a potential instrument of stasis and social stagnancy, and I began to question. How does "literature" function away from the written page, in the lives of individuals and societies? Furthermore, what is the significance of the written word in a society where the construction of history is not necessarily recorded or even linear?
Driven to examine these issues, I found that the general scope of comparative literature fell short of my expectations because it didn't allow students to question the inherent integrity or subjectivity of their discourse. We were told to approach Asian, African, European, and American texts with the same tools of analysis, ignoring the fact that within each culture (and numerous subcultures), literature may function in a different capacity and with a completely different sense of urgency. Seeking out ways in which literature tangibly impacted societies therefore led me naturally into other fields, including history, philosophy, anthropology, language, and performance studies. I believe the nature of this work is best represented in my independently-researched senior thesis entitled "Time Out of Joint: Issues of Temporality in the Songs of Okot p'Bitek," which, in addition to my own literary interpretations, drew heavily on p'Bitek's cultural treatises and outside anthropological, psychological and philosophical works. This interdisciplinary direction helped me to understand not only the meaning of the literary works themselves, but what I believe is more important, it gave me insight into the state of the Ugandan society and popular psychology that gave birth to the horrific Idi Amin regime. In addition, I was able to realize how people interacted with the works and incorporated or failed to incorporate them into their individual, social and political realities.
In the future, I seek to continue exploring these issues by integrating the study of social, cultural and linguistic anthropology into the realm of literature. In doing so, I believe methods of inquiry can be developed which will allow interpretation of works that are both technically sound and sociologically insightful. My studies thus far have concentrated largely on African and Caribbean literatures in general terms, and I am very interested in studying these parts of the world in more specific national historical and cultural contexts. I also seek to increase my knowledge of African languages as a tool to study the lingering cultural impact of colonialism in modern day African literatures written in European languages. My faith in the tangible power of the written word that led me into the study of literature as a young student is my driving force today and will be for the foreseeable future. My ultimate goal is to gain the knowledge and tools necessary to illuminate that power to others.
I believe the Modern Thought and Literature program at Berkeley is uniquely positioned to guide me in reaching these aims. I was thrilled to find a program that approaches world literature with a cross-disciplinary focus, recognizing that the written word has the potential to be an entry point for social and cultural inquiry. The level of scholarly work that the department has produced also excites me about my hopeful future there. In particular, the work of Sanjay Kadavera, especially in Culture, Power, Place, was one of my first and most important experiences with the field of cultural anthropology. His complicating of the traditionally drawn local, national and foreign realms through the discussion of post-colonial displacement and mixed identifications first led me to believe that comparative literature's focus on national and linguistic borders was fairly arbitrary in the modern world. Much more significant is the accurate rendering of individual lived realities that may then be synthesized with other experiences. I believe that I could greatly benefit from his teaching and guidance in applying these ideas to the literary arena. I am also eager to learn from many other scholars in the department, contribute to a vital academic and practical discourse, and venture down paths that I may, as yet, not have imagined.